quality silver, gold, & copper plating
We are a metal plating company who specialize in silver plating, tin plating, copper plating, sulfamate nickel plating and electroless nickel plating. Located in Erie, PA, Quantum Plating Inc. has over 25 years of experience providing high quality metal plating services to companies both locally, as well as across the US and Europe.
call us today
814.835.9213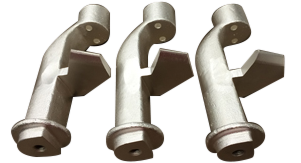 a metal plating company that meets your exact specifications
Quantum Plating Inc. was founded with the customer in mind. From design input to machining, plating to packaging, our trained personnel works with each customer and answers all questions to create the highest quality product and meet all specifications. We offer fast turnaround, while remaining environmentally conscious to provide the best customer service possible.
high volume plating orders, no matter the size
From the smallest electrical component, to large 1-ton castings, our metal plating company is flexible in handling any size order you need. With 15,000 sq feet of process space available, we have the space and experience to handle high volume requests, packaging and shipping across the US and abroad. Whether you have a single box of material, or a truckload, we offer custom packaging to keep product secure and safe when shipped. Ask us about our 24-hour service on orders.
request a line card today to get started
industries we have served
casting houses
automotive industry
telecommunications
oem electrical
stamping houses
air & gas industries
photographic industries
power generation & distribution
heavy equipment & hardware
lab & medical industries
computer & technology
lighting industries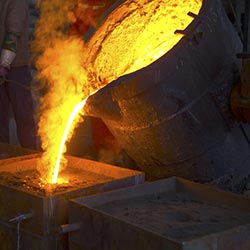 casting houses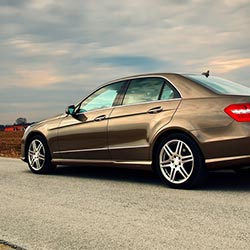 automotive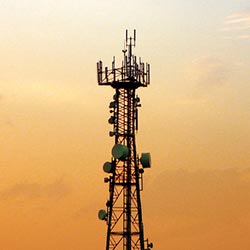 telecommunications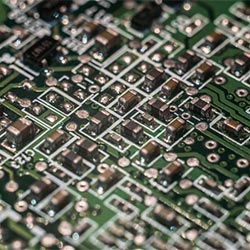 oem electrical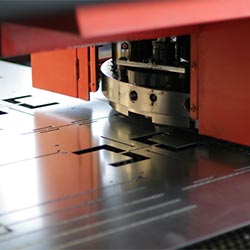 stamping houses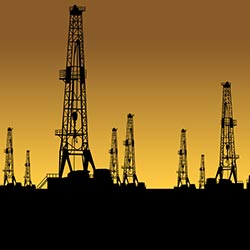 air & gas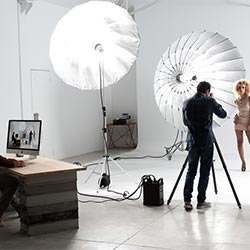 photographic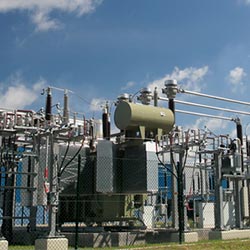 power generation & distribution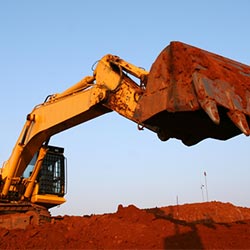 heavy equipment & hardware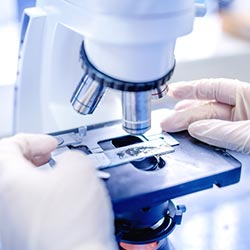 lab & medical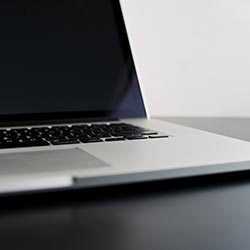 computer & technology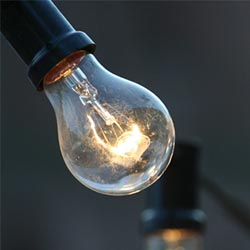 lighting
additional services we offer
Quantum Plating offers sandblasting, glass bead blasting, vibratory finish, and selective plating on parts meeting all military, automotive, and aerospace customers specifications. From small electronic parts to large castings, we can accommodate all your metal plating needs.
contact us today for a quote